I M A Medical Supply, Inc. will provide the best products with the greatest service
possible to our clients in the Central Pennsylvania area including Cumberland,
Franklin, Adams, York, Perry and Dauphin counties.
We will strive daily to perform with excellence for both our clients & our company.
Offering Medical Supplies such as . . .
Wheelchair/Scooter rentals, repairs and purchases

Hospital Bed rental and purchases, mattresses

Jobst Compression stockings and Diabetic Socks / FLA Orthotics

Canes/Crutches/Walkers, Knee Walkers, Cushions
We work with . . .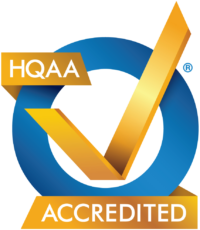 Medicare, UPMC Health Plans (All UPMC Insurances), PEBTF (DMensions), Tricare (Humana Military), Medical Assistance, PA Health & Wellness, Keystone / AmeriHealth Caritas, Vibra Health Plan
I M A Medical Supply, Inc. will place the dignity & independence of our clients as a top priority.
OUR PASSION IS OUR CUSTOMERS!